remote learning extra resources
as you know if your child is studying at home due to self isolation or a closure of their bubble, live learning will take place alongside learning via class dojo. However, Below are a number of resources you may find useful to use alongside the work being set by your child's class teacher.
Helpful Websites
The websites below offer a range of educational resources to aid your child's learning whilst at home:
https://www.worldofdavidwalliams.com/elevenses/
https://www.bbc.co.uk/bitesize
Oak National Academy are a national online classroom resource hub aiming to support both teachers and pupils they have a large range of resources including lessons English & Maths - take a look here: https://www.thenational.academy/
To help keep active whilst at home we have listed a number of websites below;
YOUTH SPORT TRUST: https://www.youthsporttrust.org/free-home-learning-resources
YORKSHIRE SPORT FOUNDATION: https://www.yorkshiresport.org/get-active/thisispe/
CHANGE FOR LIFE: https://www.nhs.uk/change4life/activities/sports-and-activities
TEACH ACTIVE: https://www.teachactive.org/insightly/?event=web20
Reading Books
The below books may help your child understand the coronavirus:
Coronavirus A Book For Children
Assembly Themes - Previous assembly themes can be seen below
Captain Tom Moore
Captain Tom Moore - What has he achieved & why?
Toys
Toys Assembly Resource 4th May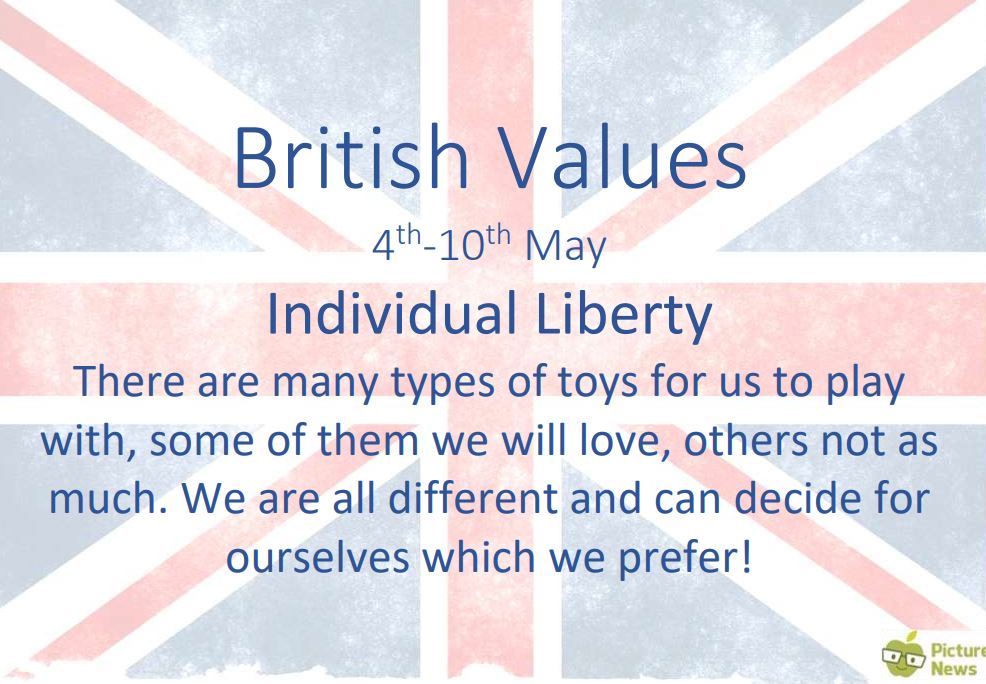 VE Day 75th Anniversary 2020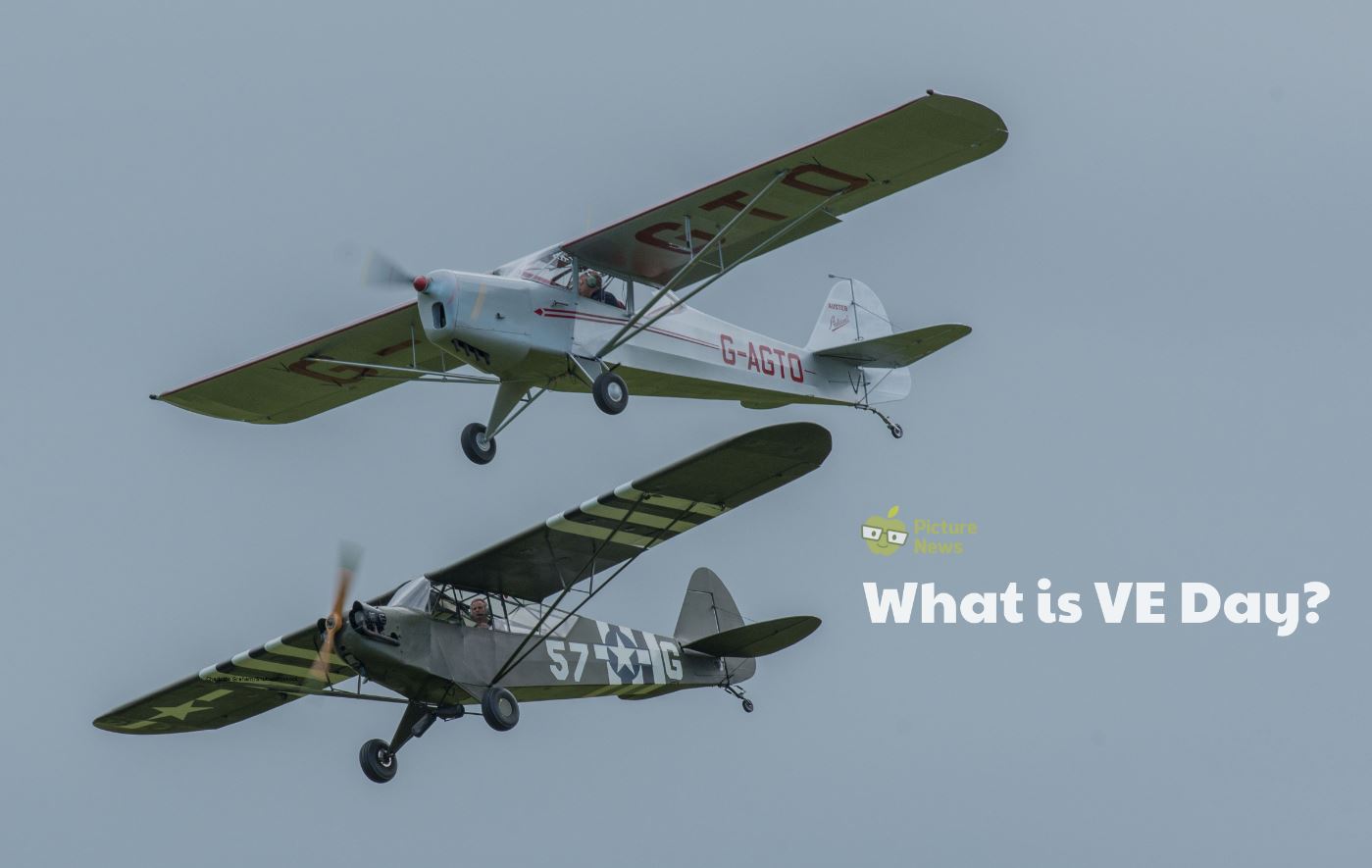 VE Day 75th Anniversary 2020
VE Day 75th Anniversary Resource
Where would you live?
Picture News Paper 18th May